A Better World via Digital Transformation
The ultimate objectives of Digital Transformation are: to achieve superior service quality, robust governance and control, cost saving and operational efficiency, leading edge customer experience, and rapid & agile innovation.
As a technology Company, HKC has been enabling Digital Transformation in Property Technology, and Hospitality Technology.
Trusted By NGO / SME / 100+ Customers: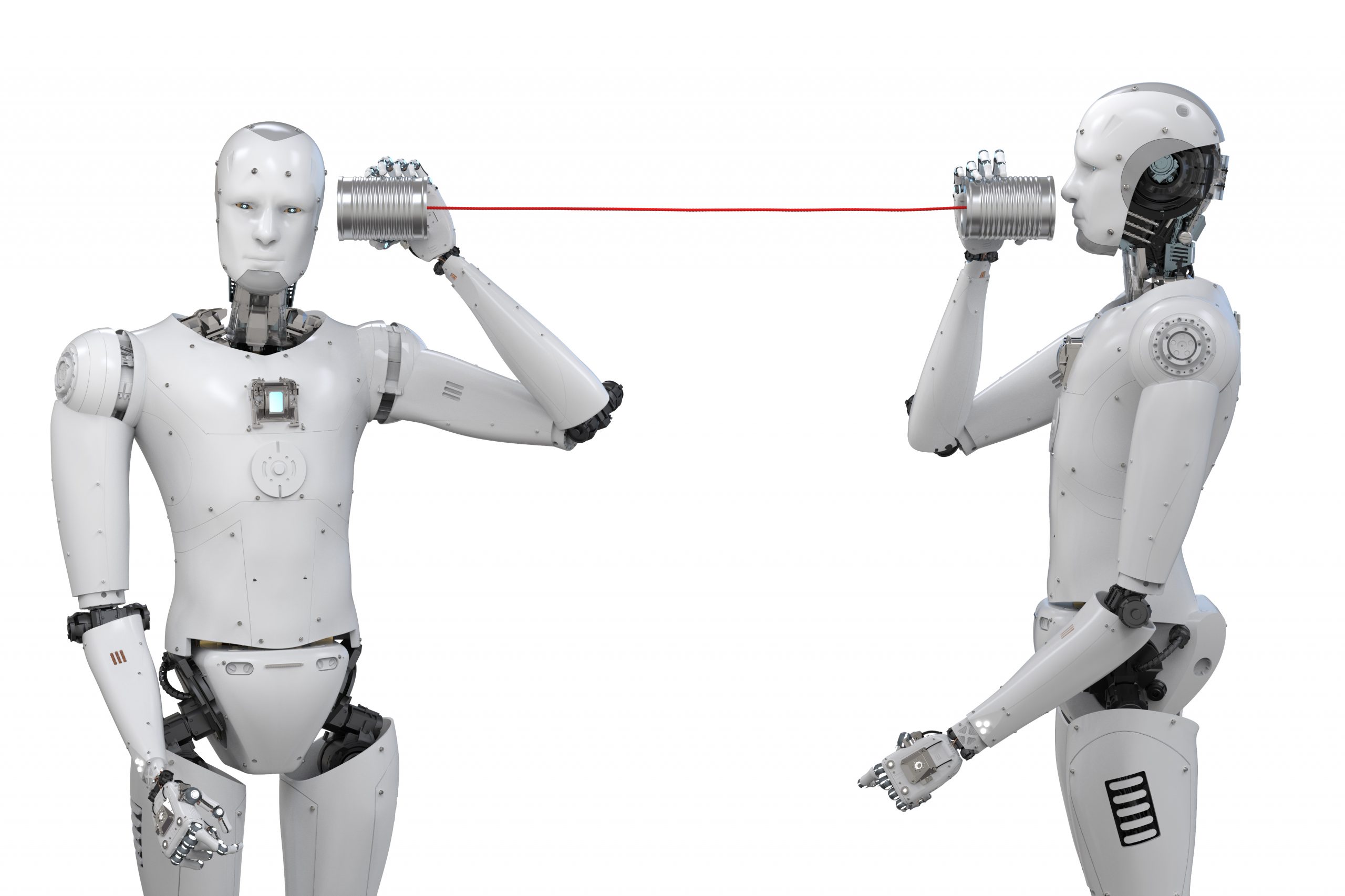 Your Innovative Solution Partner
Why Choose HKC
We Are Knowledgeable and Experienced
Established since 1970, we are the major Information Communication Technology (ICT) Solution Provider in Hong Kong, China and Singapore.The Group is endeavoured to deliver its expertise in providing professional ICT solutions to its customers.
Our in-house R&D technology team will work with your organisation to develop a solution that fits your exact requirements.
We Are Responsible and Care
Our team of experts not only knowledgeable, we are passionate about helping customers succeed. As your technology partner, we will focus our efforts on helping you find the best solution you need. The quality of service we provide is one of the main reasons our clients choose us and stay for the long haul.
Property technology (also known as PropTech, prop-tech, and real estate technology) is the application of information technology, IoT, and platform economics to real estate markets.
The goal of proptech is to allow property owners, managers, and landlords to manage their assets with more efficiency, ease, and flexibility. It creates a better user experience for buildings and tenants which is also the heart of hospitality. Using Hospitality Technology to enrich user experience has been extended to Healthcare, Library, Campus, and Public Utilities.
Our Core Business
We are providing the following product/solutions to realize this vision through digital transformation:
Events and Promotions
Latest Events and Promotions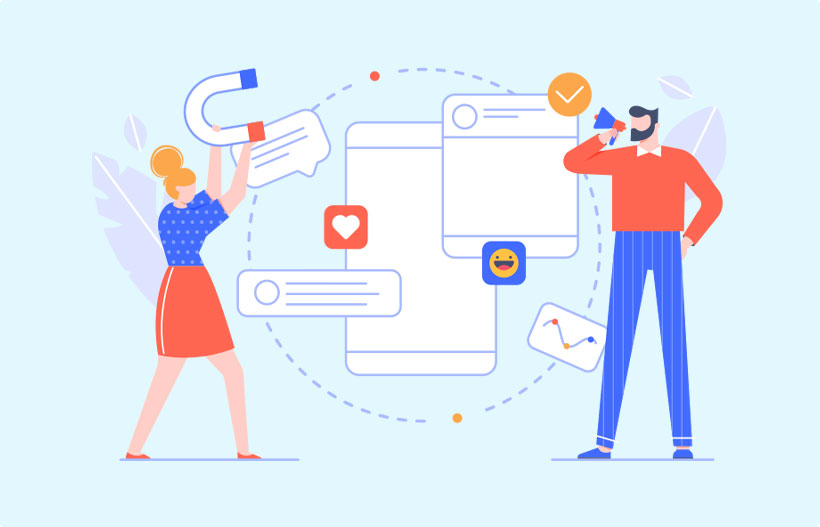 Projects
Our Recent Launched Projects Available into Market
Emerald Bay
client:

Evergrande Group

Location:

1700_ Flats

Year Of Complited:

2021
St Richard Primary School at United Kingdom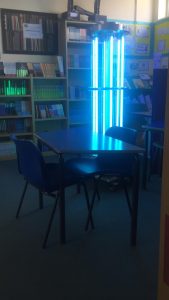 6 sets of UV-C machines have delivered to St Richard Primary School

Safe, reliable and user friendly wireless operation as it can be operated easily by management staff through an android app.

Disinfects during after school hours

Reduce infection rates of public areas especially classrooms and the library

Reduce residual virus from manual cleaning by workers
Pamela Youde Nethersole Eastern Hospital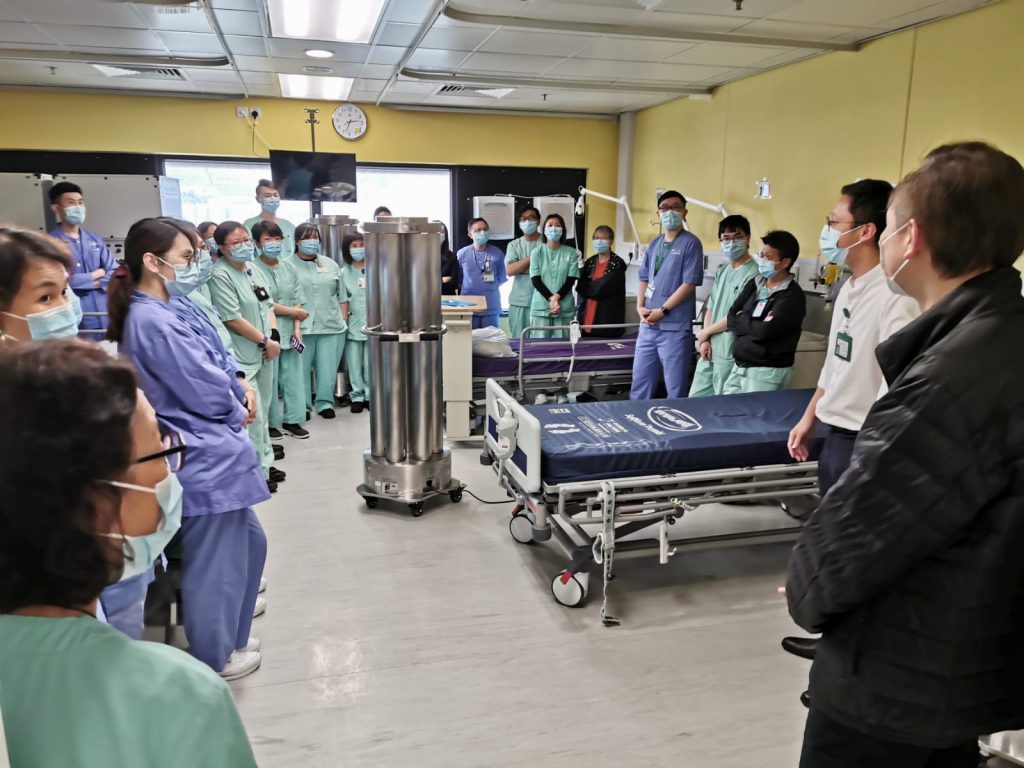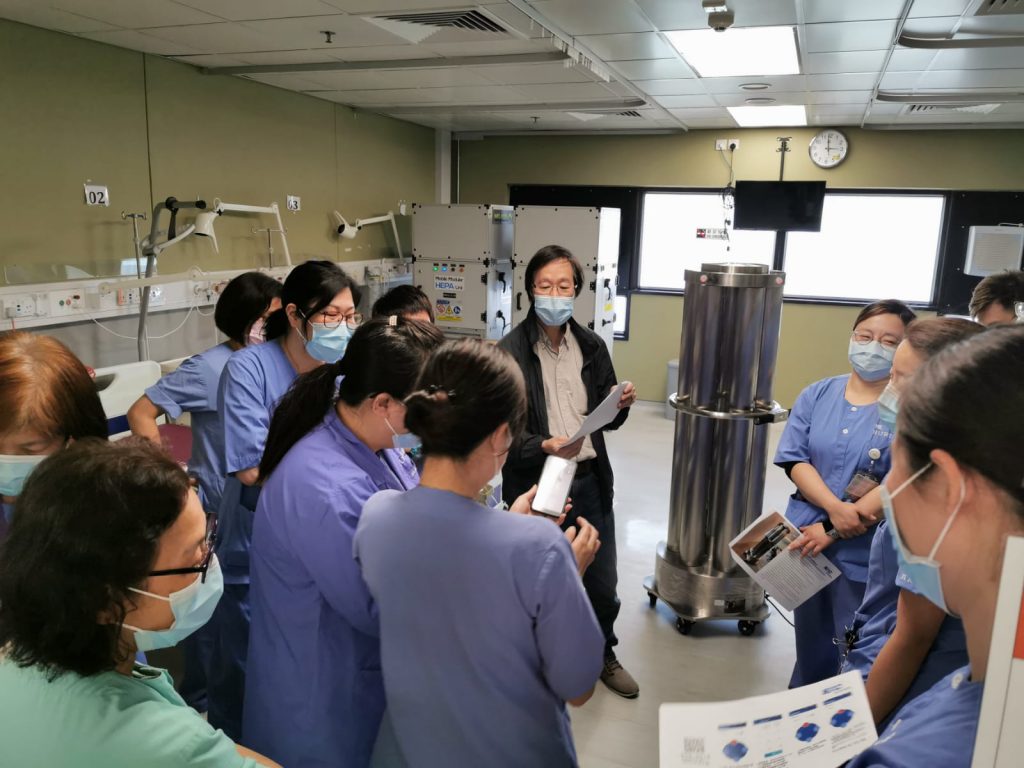 6 sets of UV-C machines have delivered to Pamela Youde Nethersole Eastern Hospital

Safe, reliable and user friendly wireless operation as it can be operated easily by hospital staff through an android app.

Reduce infection rates of public areas especially hospital corridor, washrooms and changing rooms.

Reduce residual virus from manual cleaning by workers

Strengthen protection of front line medical staffs from virus infections
Hong Kong Transport Department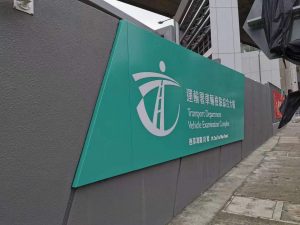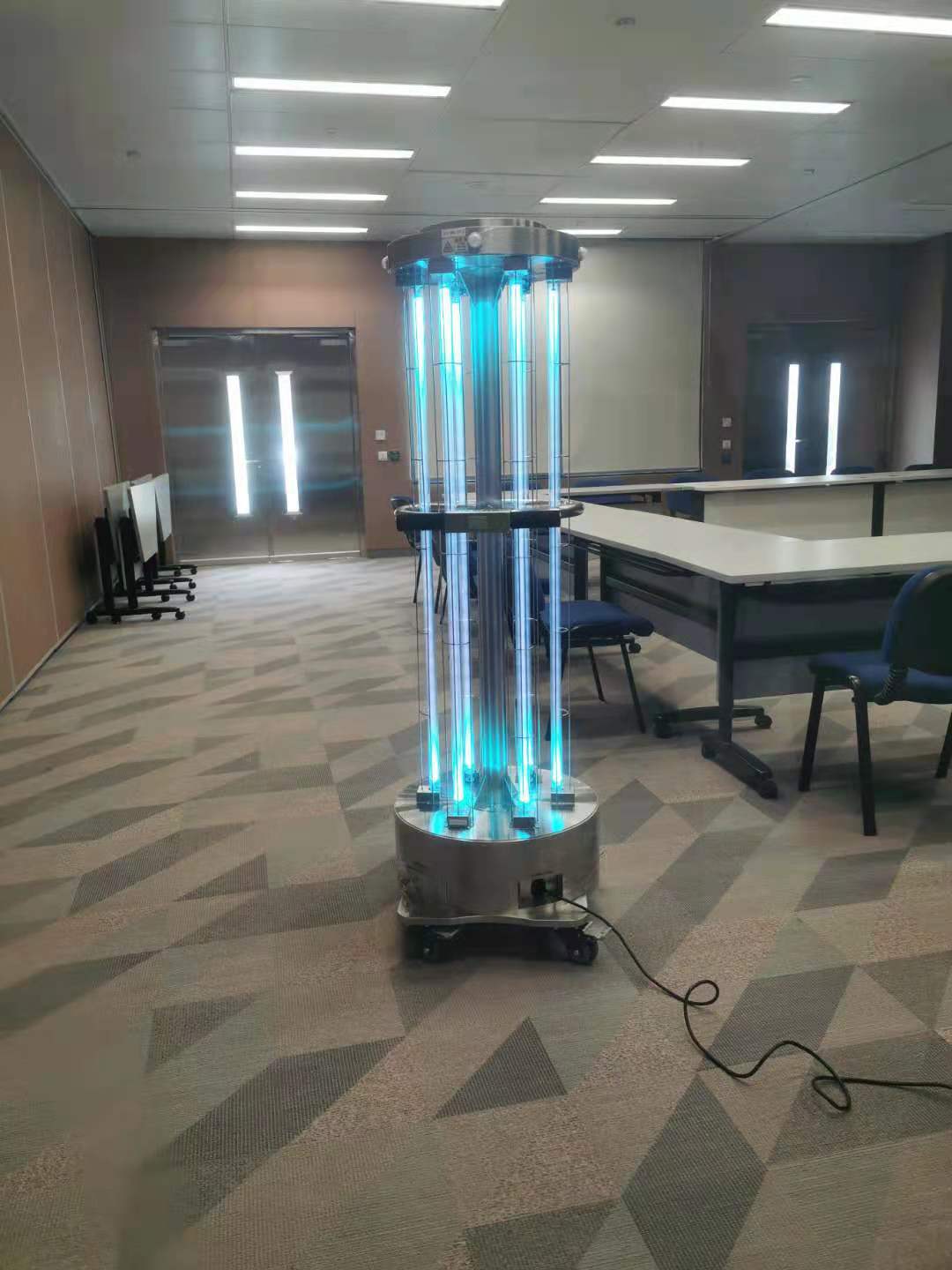 Transport Department Vehicle Examination Complex @ 18 Sai Tso Wan Road
14 sets of UV-C machines have delivered to Vehicle Examination Complex

Safe, reliable and user friendly wireless operation as it can be operated easily by management staff through an android app.

Works during non peak hour

Reduce infection rates of public areas especially the handrail of building entrance / lift panel / office tables

and chairs

Reduce residual virus from manual cleaning by workers
Macau Jockey Club at Macau Taipa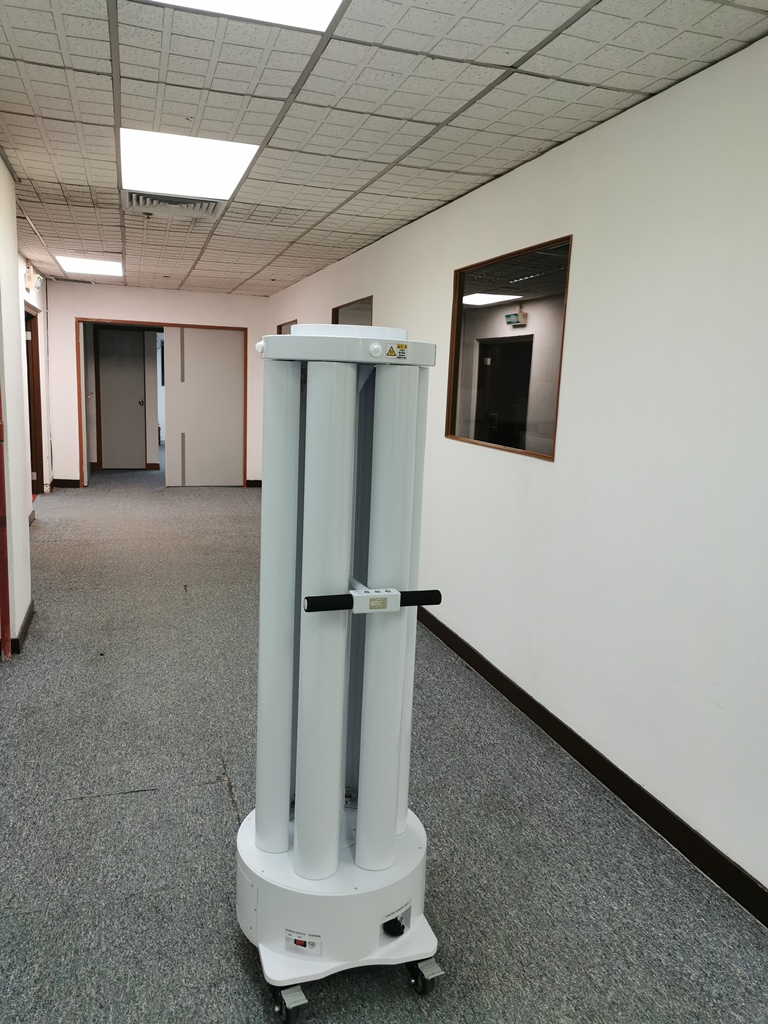 1 set of UV-C machine was installed at the office of Macau Jockey Club

Safe, reliable and user friendly wireless operation as it can be operated easily by management staff through an android app.

Works during non peak hour

Reduce infection rates of public areas especially the reception and corridor

Reduce residual virus from manual cleaning by workers
Cayley Property Management Limited Belvedere Garden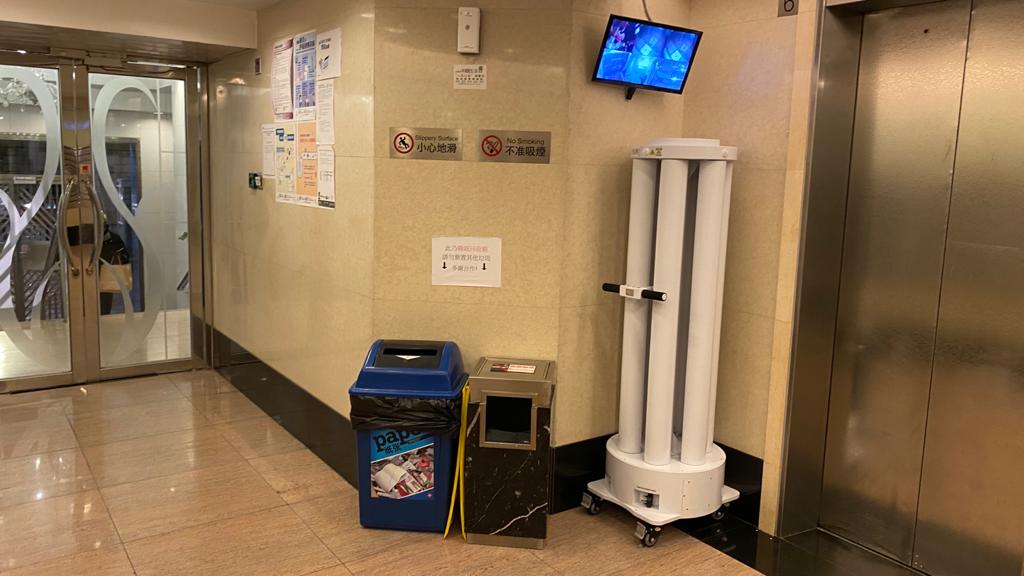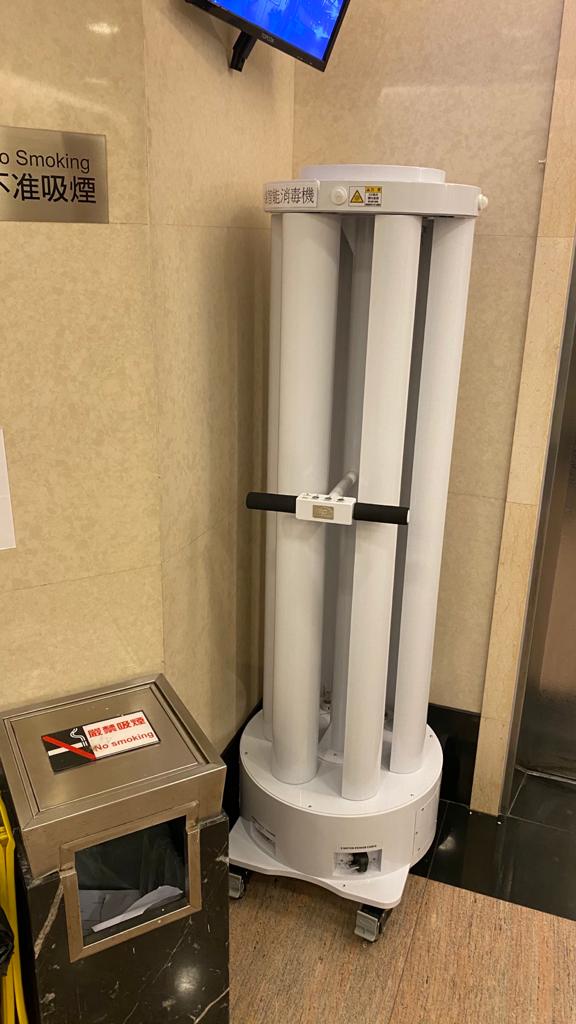 3 sets of UV-C machines were installed at the lobby of a local HK residential building – Belvedere Garden

Safe, reliable and user friendly wireless operation as it can be operated easily by management staff through an android app.

Works during non peak hour

Reduce infection rates of public areas especially the handrail of building entrance / lift panel and the mail boxes

Reduce residual virus from manual cleaning by workers