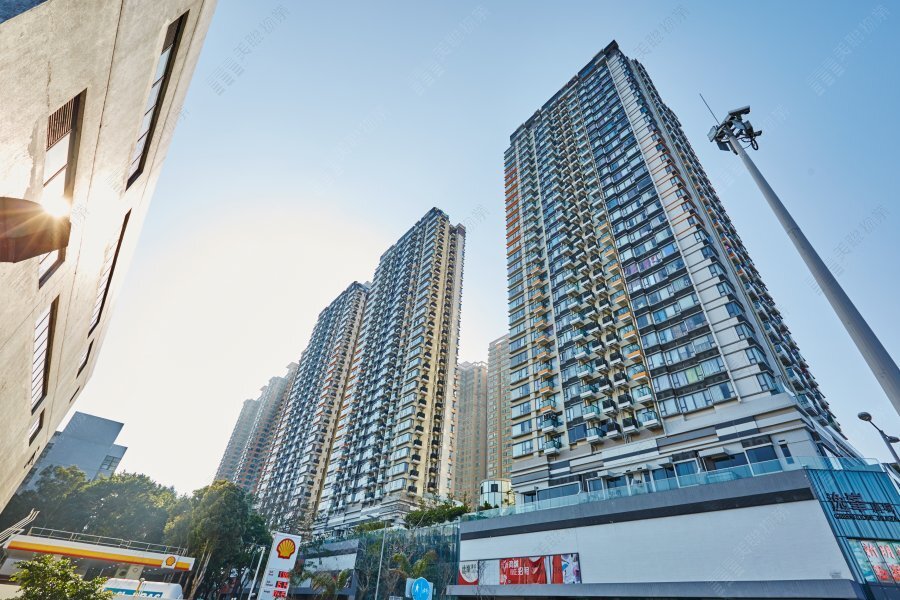 Green Code – HKC Awarded Project of Home Automation Solution
"State-of-the-art technology right at your fingertips!" The advanced technology combined with thoughtfulness is to create a superior quality of life. HKC has awarded the new Home Automation project tailor-made for Green Code. Green Code is a new residential project located in Fanling with totally 4 blocks providing 728 units. The luxury residential community will be an iconic landmark with features of cutting-edge HKC's Home Automation systems and professional management services in the blocks. The awarded Home Automation project details are listed:
Interactive and remote accessed smart home system
An easy-to-use smart home system with innovative HA-Pad or iPad to remotely control electronic devices such as Zigbee light switch and air-conditioning.
Security System
Home management system is connected to the main entrance at the lobby with Video Door Phone and Password Lock.
HA-Pad

·       The resident can remotely release the door at the lobby via HA-Pad.

·       HA-Pad can send warning signal via email when the panic alarm is triggered.

E-Broadcasting System
The value-added service realizes paperless property management for the benefits to residents and a low-carbon lifestyle.
Project Info
Category:

Smart Building

Client:

Henderson Land Development Company Limited

Location:

Sheung Shui, New Territories

Completed Date:

2014