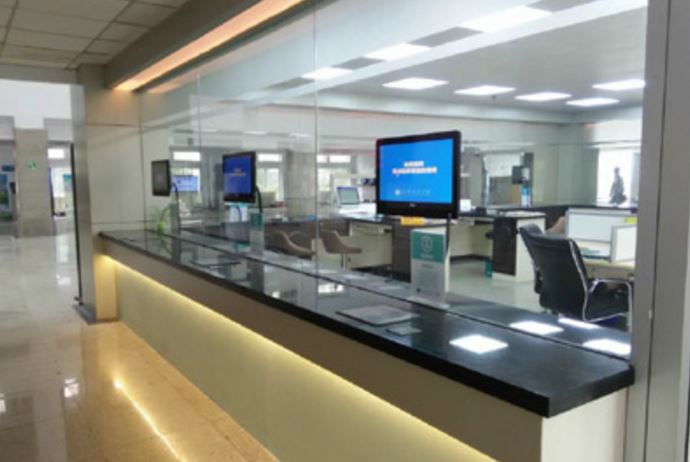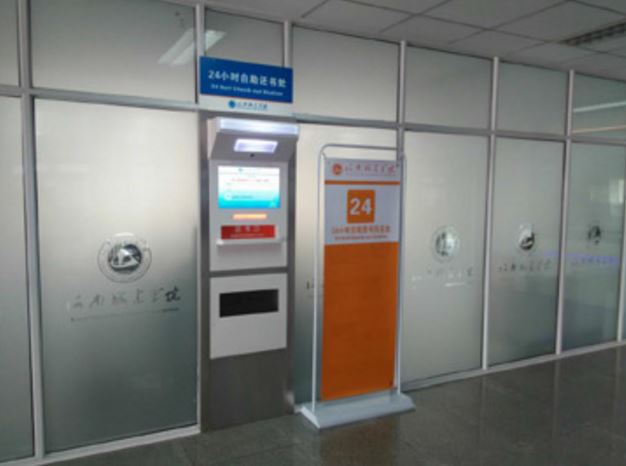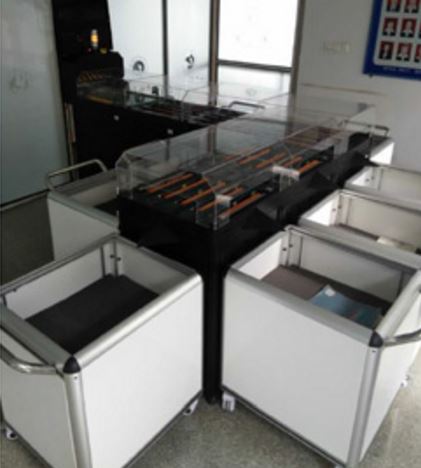 Henan University of Urban Construction RFID Library Management System
HKC Technology (Shanghai) Co., Ltd. awarded the RFID Library Management System project for Henan University of Urban Construction. HKC's offer covered:
-Self Check-Out Service Embedded in Customer Service Desk
-24 hours Book Return and Sorting Unit (with 11 book bins)
By November 2014, the whole project has been completed and all devices have gone through quality tests for application. With the application of RFID library management system, the library can deliver more convenient services to users, enhancing user satisfaction and operation efficiency.